---
Cooking Course "Nutrition as medicine" June 3 - 9, 2013 in Neustift im Stubaital
For the third time in a row, the European Ass. of Clinical PNI offers the cooking course "nutrition as medicine." This year's course will be taught by Leo Pruimboom and will focus on the role of nutrition in fertility and reproduction. Leo is a specialist in this field and has already taught around 20 cooking courses during the last 15 years. The course once again will be held in beautiful Neustift in Austria at the Hotel Bellevue. This hotel is owned by the Hofer family who have always made us feel welcome and our stay there very comfortable. As a guest in this course, you will have a double room arrangement or single rooms can be requested for an extra fee.
Enroll now until Feb 5 - 2013 and safe € 50 using this bookig form english | german
A description of the content, written by Leo Pruimboom:
The course will discuss integral aspects of evolutionary factors which have shaped the development of sexuality and mammalian reproduction over time. Since the beginning of sexual reproduction things have changed dramatically for homo sapiens who evolved to stand on two feet. Yet the birth of their offspring is still accomplished through a pelvic opening much like their four legged mammilian relatives.
Discussion topics:
Why are people less fertile?
Why are women susceptible to certain gender specific diseases and why do men have other gender based disorders?
Why do people suffer sexual dysfunction?
Why does menopause have to be postponed?
Why does puberty have to be postponed?
What´s the neuroendocrine regulation of the reproduvtive trait in humans?
Is food a potential regulator of reproduction?
Why do people loose their libido, their health and their purpose for living? Is this the sequence of events that leads to disease?
In addition to regular classes, the group will have one cooking event together each day.
Course facts:
June 3 - 9, 2013 (Starts 3.6. 6 pm, ends 9.6. 12 pm)
Hotel Bellevue, Neustift im Stubaital (AT) http://www.bellevue-tirol.at
Double room arrangement, single room on request and extra costs
all meals and hotel stay included
150,- € Discount for active members
Manuscript including receipes and class content
Optional: Airport or Train Station shuttle (small extra fee)
Costs: 1300,- €
Impressions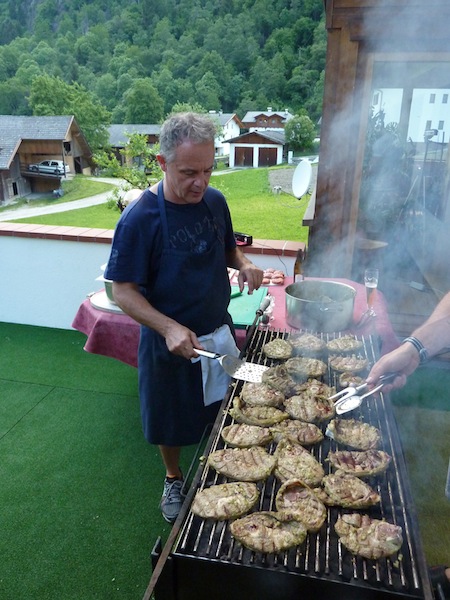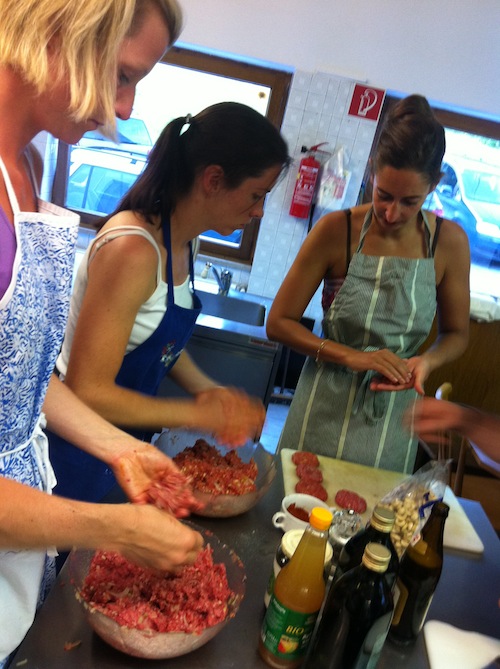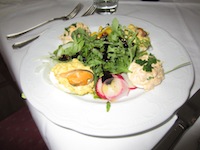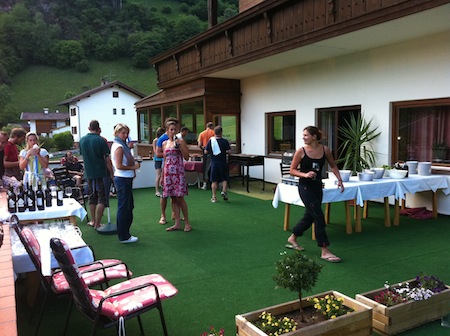 ---